Swedish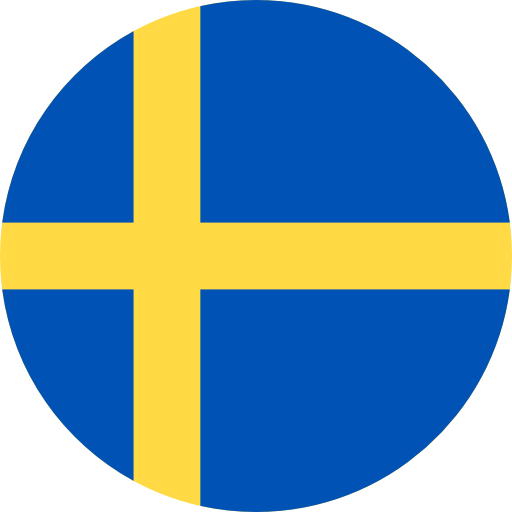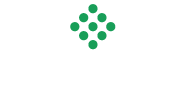 The Trust - Your professional logistics network
The first Trust started in 2008 and now we are just over 40 members from various industries. Our purpose is to create an inspiring meeting place where you, together with like-minded people, can exchange knowledge and experiences, develop your skills and expand your logistics network. Every year, we organise 10 inspiring meetings focusing on personal skills development, the logistics of tomorrow, crucial future issues and trend research with extra focus on sustainability.
This is how the Trust works
The Trust is coached by Paul Kleiby, CEO of Network Logistics, who has over 30 years of experience in logistical change work in several different industries
Meetings
Meetings are held 2-3 times per quarter as per an established annual plan. The annual fee includes at least five meetings that you can choose from the program. Choose topic by time, interest and agenda. Meetings are held in both physical and digital form
Insights
Today's Case - the host company uses the Trust for a current issue - the participants are a sounding board. This provides a development of participating companies' "business".
Influence
Prior to each Trust meeting, a document is sent out to all participants, where it is expected that the participants provide input on the meeting's question(s).
In person
Each Trust meeting is held at the participating companies and the hosting circulates. We always do a guided tour of the business to get a better picture of flow, bottlenecks etc.
Current case
The main items on the agenda are the host company's Case and a current area within the Supply Chain.
Confidentiality
A legally binding confidentiality agreement is signed by all participants to create the necessary security and transparency as well as having access to the documentation presented at each meeting.
This is what you get as a member
Coaching, inspiration and ongoing competency development across 10 events per year.

Wide network of people with different experiences.

Great mix of companies' mixed expertise in e.g. retail, ports, third-party logistics, industrial companies, logistics properties.

Take part in the development of logistics and other companies' challenges and solutions to problems.

Meet experts in the field who provide you with new knowledge and energy to start your own change projects.

Support from independent colleagues.

Continuous opportunity to discuss challenges with the coach.
Suitable for you who
Is committed, ambitious and curious

Wants to be inspired to new challenges

Is seeking knowledge and interested in exchanging experiences with other logistics providers

Wants to develop and grow in your role

Wants to supplement or lacks a relevant network with similar interests
Getinge – Hur arbetar ledningsgruppen med logistikens möjligheter
november, 2022 (datum publiceras snarast)
Automation med Knapp i Malmö
Logistic Accelerator. Digital Hub Hamburg och Hamburg Hamn
Båstadgruppens utveckling med nya lokaler. Nytt WMS, nytt ERP och automation av plocket.
Logistiktrender
5 maj, 2022 – Helsingborg
Urban Freight and its impact on deliveries
Opportunities with transport of goods by rail
e-commerce at Jysk – digital meeting
Sustainability
11 november, 2020 – Helsingborg
13-15:30
Automation with Thomas Karlsson, Element and Sverker Lindbo

"The foremost reason for me to participate in the Trust is to share ideas and solutions with likeminded in my business."
Annika Löfgren
Jysk

"The outtake to freely discuss and come to conclusions within logistics that you wouldn't have done without this possibility, is enormous"
Mattias Jönsson
Cloetta
Become a member of the trust
Whether you are looking to sharpen your skills, develop in your professional role or stay up to date with the latest trends, membership in the Trust is a first step in meeting people at the same level and broadening your network.
Annual fee
28,000 SEK
excluding VAT
Registration of interest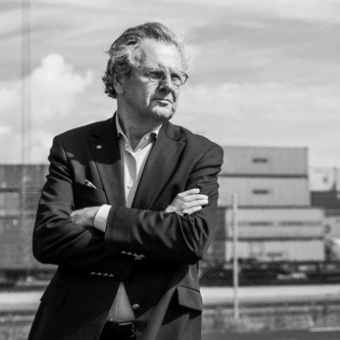 Contact me
NetWork Logistics
Network Logistics AB is one of the leading consulting companies within logistics in Sweden. The company consists of a core team of senior specialists and experts. For each project, we put together a tailor-made team of experts to solve the task at hand. www.network-logistics.com >>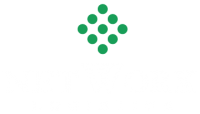 0705-95 78 67 paul.kleiby@network-logistics.com www.network-logistics.com